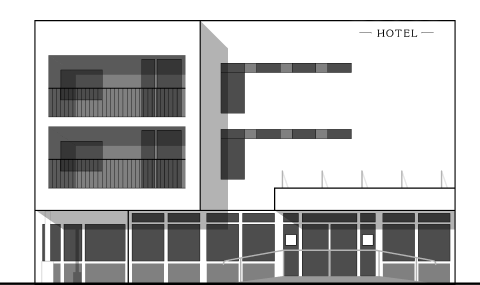 Hotel Lotus is a newly renovated family owned boutique hotel with an intimate friendly atmosphere. During the renovation, we worked closely with the designers in creating the kind of stylish, welcoming space that feels like home, with the added bonus that you don't have to lift a finger while you're here. Our hotel is centrally located to the sights and sounds of the city, making it your ideal home away from home in the heart of Reykjavík.






Clean lines and balanced colour palettes are the signature look of all 17 of our well appointed rooms. Every room is designed with style and elegance while keeping in mind the comfort and relaxation of our guests.
Breakfast
Complimentary breakfast is served in the breakfast lounge on the first floor and includes classic Icelandic fare as well as fresh pastries from a local bakery. For the authentic Icelandic breakfast experience, try the Icelandic Skyr or smoked salmon on bread.
Breakfast hours
Have an early start to your day and will miss breakfast?
Let us know the night before and we'll make you a nesti, a prepared take-away breakfast that can include bread, skyr and fruit and you can grab a coffee or tea on your way out, so you won't miss a thing.
Amenities
We take pride in the comfort and amenities we offer our guests during their stay, from the award-winning beds to the art work hanging on the walls. Even the bathroom amenities have been carefully selected to pair well with Iceland's famously soothing geothermal hot water. As we say in Icelandic, láttu eins og heima hjá þér, make yourself at home.
Lounging
Icelanders are serious coffee drinkers and the height of hospitality is being able to offer guests the perfect cup of coffee. Our free coffee is made with freshly ground beans and is always available in the lounge. For tea drinkers, the kettle is always on and we offer a selection of teas to help you prepare the perfect cuppa, anytime of day. Whether you are enjoying breakfast, taking a coffee break or planning your next adventure, our lounge is the perfect place to meet up with friends or just relax.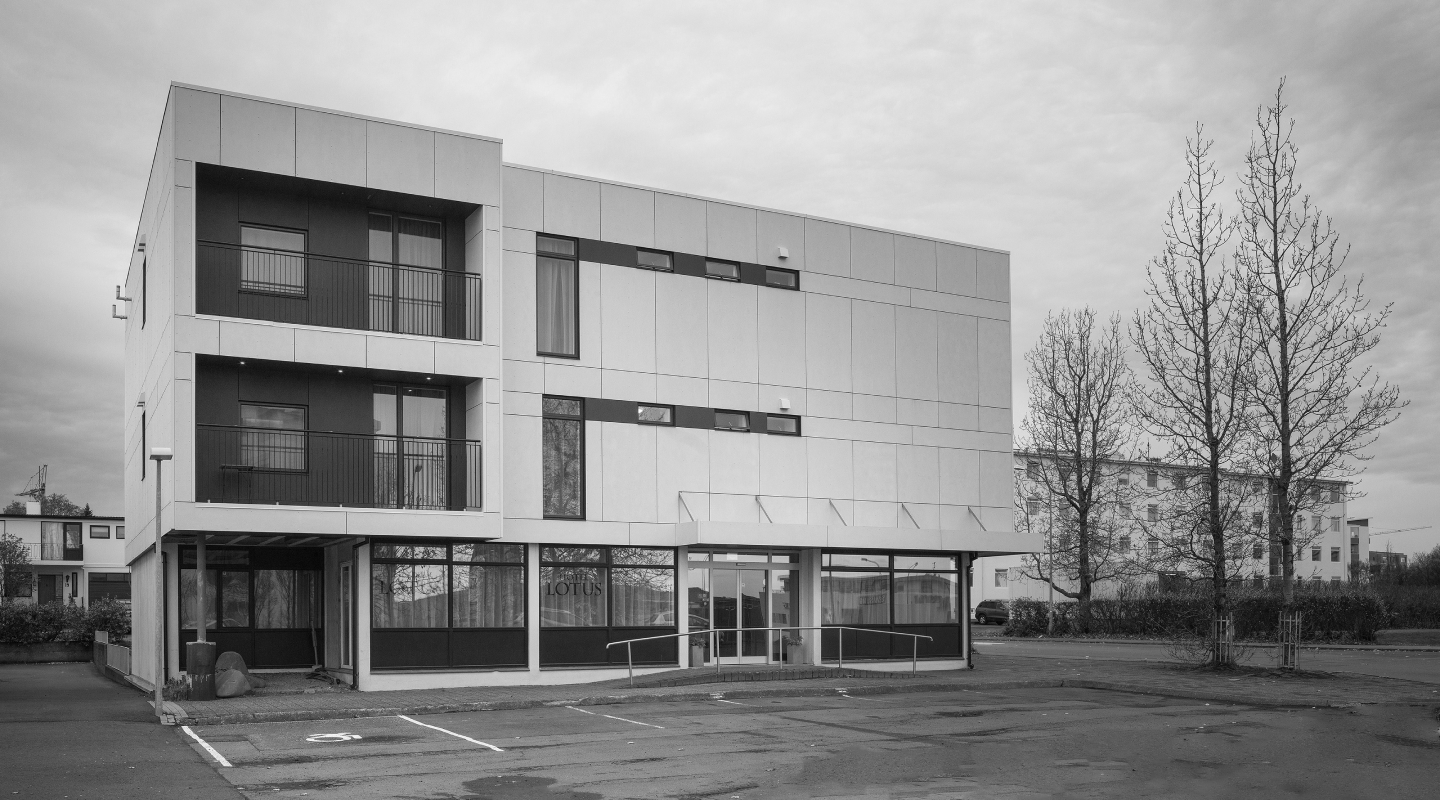 Location & Parking
Hotel Lotus is located in Álftamýri 7, 108 Reykjavík near the city center of Reykjavík making it an ideal location for guests on self-drive tours of Iceland as well as those wishing to explore Reykjavík by way of Strætó, the local public bus. Lágmúli bus stop is within walking distance of the hotel and there you can take the number 4 and 11 buses.
Transportation by bus to and from Keflavík International Airport is also very convenient. Both Grayline Shuttle buses and Airport Shuttle Iceland, stop right outside Hotel Lotus. We recommend booking your reservations in advance if you would like to use their services.
Free parking in our lot is available to all guests of Hotel Lotus.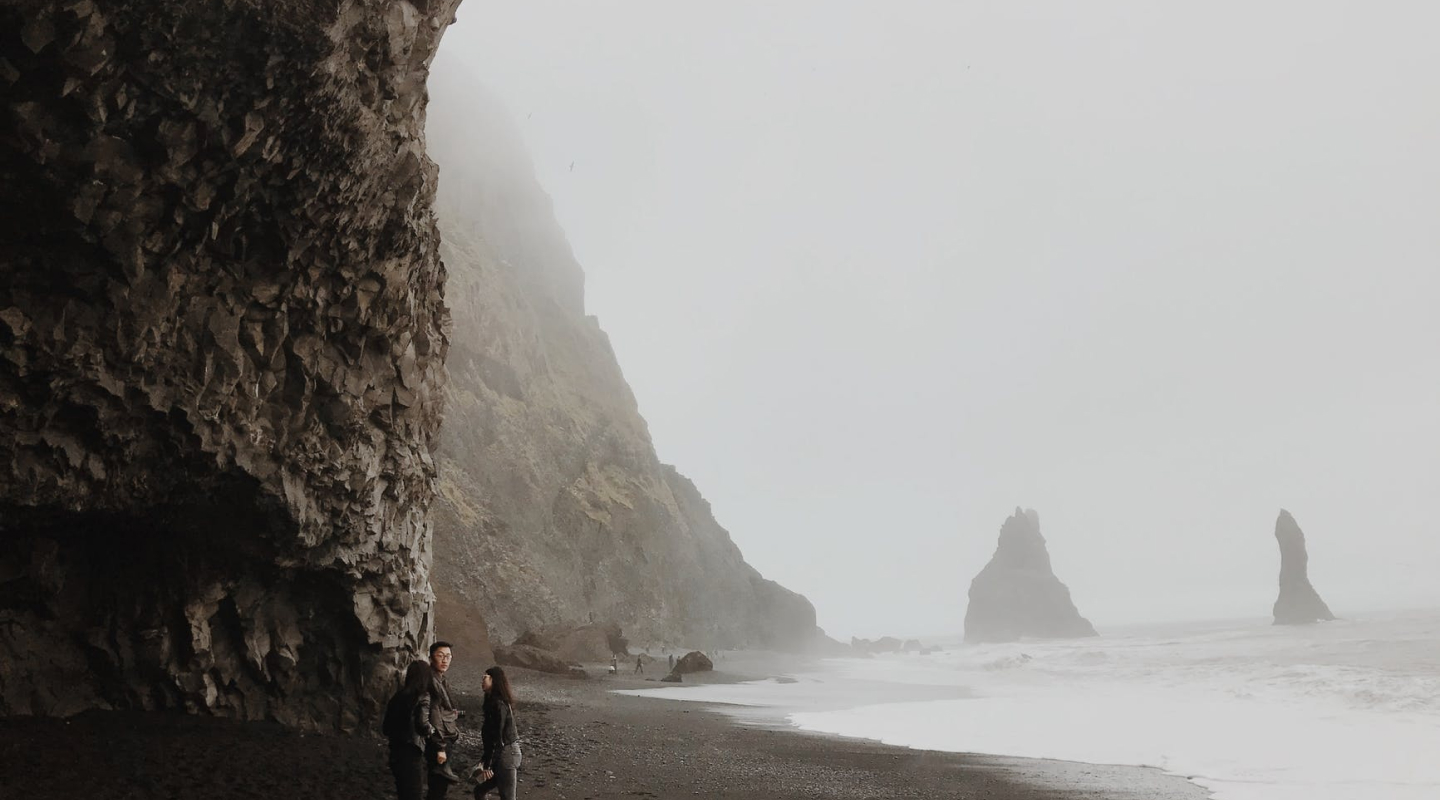 Within walking distance or just a short drive away, you will find a variety of restaurants to choose from. Check out suggestions below or ask our staff for their recommendations. We'll help you find something to satisfy your cravings.
For a steakhouse dinner, we recommend a visit to Brasserie Askur, a decades-long fixture in the Reykjavík dining scene.
At Lemon, you can get smoothie and sandwich combos for a great price.
If you want to eat with the locals and taste some home cooking served cafeteria-style, Múlakaffi is the place to go for lunch or dinner.
For a quick light meal with lots of great vegan options, check out Nútrí Açaí Bar for bowls of plant-based fare.
An Indian restaurant, the cooks come from India and have specialized in Indian cuisine. It offers unique quality dishes from Mumbai where everything is made from scratch with fresh, quality ingredients.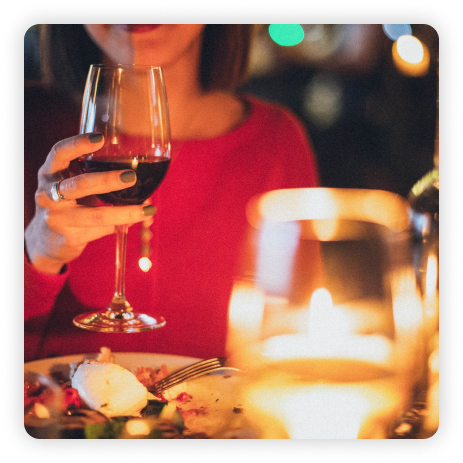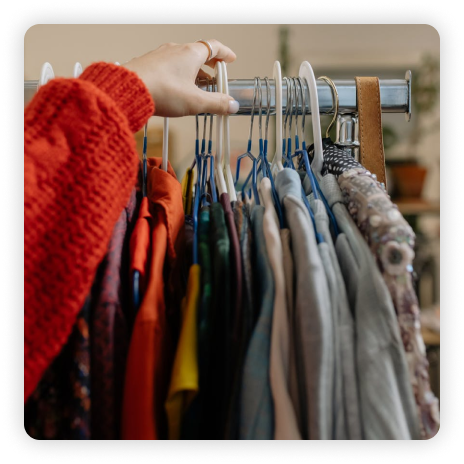 Whether you're looking for something specific or just want to do some window shopping, there are plenty of shopping options within walking distance or a short drive of our hotel.
Kringlan is the largest shopping mall in Reykjavík with over 150 shops, plenty of places to eat, and a range of services. Kringlan is just a 15 minute walk from the hotel but also offers free parking should you choose to drive.
Miðbær is a small shopping hub on Háaleitisbraut where you will find a bakery, an ice cream shop, a deli, and a Vietnamese restaurant as well as services like a dry cleaner, a florist, and a massage parlor.
Skeifan is a nearby shopping hub and there you will find retail stores, grocery stores, and a variety of specialized stores ranging from electronics to outdoor equipment, restaurants and cafes and just about everything in between.
The streets of Ármúli and Síðumúli are within 10 minute walking distance and there you will find an interesting mix of retail stores and restaurants, the nearest post office and more.
In downtown Reykjavík you'll find the main shopping streets of Laugavegur, Hverfisgata and Skólavörðurstígur, all connected with smaller streets ideal for walking, shopping and taking in the local atmosphere.
We want your stay in Iceland to be a pleasant one. Keep these five links handy and you will be ready to deal with just about any hiccup, be it major or minor, that may come up during your trip.
Lyfja is the nearest pharmacy, located at Lágmúli 5 and is open until midnight on most days.
In the case of an emergency call 112 or use the webchat at 112.is.
National Hospital & Emergency Room Fossvogur
A 24/7 emergency room is located at the National Hospital in Fossvogur.
Icelandic weather is notoriously unpredictable. On safe.is you will find information on road conditions and where it is safe to travel.
The weather in Iceland is also a great conversation starter so be sure to check the latest weather forecast if you want to chat with any locals.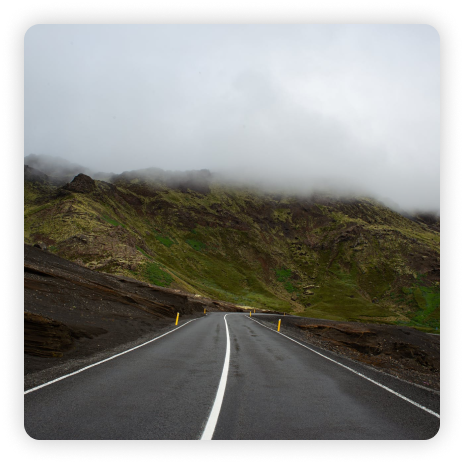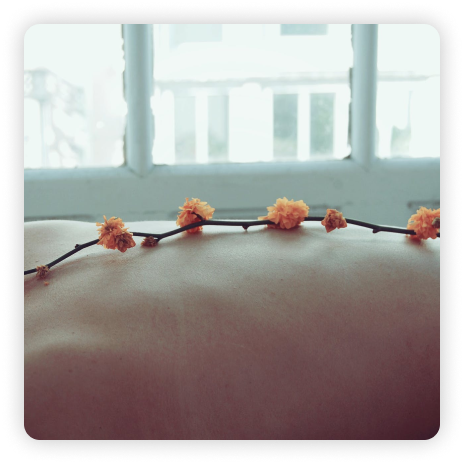 Looking for a fun activity but want to keep close to the hotel? You won't have to look too far. From swimming and running to contemplative strolls in nature, our neighborhood is bursting with things to do.
The closest geothermal pool to Hotel Lotus is Laugardalslaug. In addition to regular hot tubs you can also bathe in a seawater tub heated to 40ºC (104ºF).
Laugardalur is great for spending time outdoors and enjoying a walk or a run on many of the paths no matter the season.
The botanic garden is great for birdwatching year-round. You can find birds overwintering in the garden and ducks and geese can be found nesting around the ponds in the spring.
WorldClass Fitness Center
If you just need to get in a quick workout, WorldClass Fitness Center is the place for you and afterward you can treat yourself to a massage at the WorldClass Spa.
Soak in the hot tub and be part of history at Sundhöllin, the oldest pool in the city with indoor and outdoor pools, hot tubs and sauna.
Hotel Lotus makes it easy for you to book tours. At our tour desk, we offer an abundance of tours in and around the capital area of Reykjavík. All tours and tour operators are handpicked by our staff and all tour operators are verified to ensure your enjoyment. Also, feel free to ask our staff for more recommendations, they will be happy to give you advice.
Into the Glacier – From Reykjavík
A once in a lifetime opportunity to not only visit Iceland's second largest glacier but go inside it. Don't miss this chance to marvel at the beautiful blue ice in the heart of the glacier.

Journey out into the Icelandic wilderness on a clear winter's night to search the sky for towering ribbons of green, and sometimes even purple and pink, that are the northern lights. There is no guarantee that they will appear but it will be an unforgettable experience if they do.
The Golden Circle and Friðheimar Greenhouse
The Golden Circle route is the most popular tourist attraction in Iceland for a reason. Experience three of Iceland's most beautiful natural wonders, Geysir, Gullfoss waterfall and Thingvellir National Park. As an added bonus, this tour also takes you to Fridheimar greenhouse where you can see Iceland's geothermal power put to sustainable and tasty use.
Take a peek behind what makes Reykjavík's food scene possible—the hard working families, fascinating stories, ambitious restauranteurs and age-old traditions. All guides are part of a small group of proud local food lovers who are passionate about sharing Iceland's incredible cuisines.
Visit Raufarhólshellir lava tunnel located only 30 minutes from Reykjavík and witness the inner workings of a volcanic eruption while walking through tunnels formed by lava thousands of years ago. The lava tunnel is one of the biggest in Iceland and gets up to 30 metres wide and 10 metres high.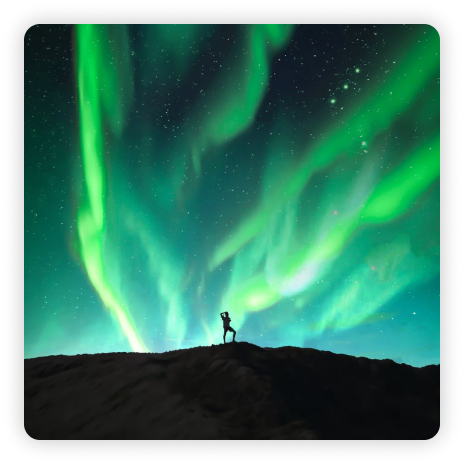 If you wish to receive more information about our hotel, services and rates, please contact us via this form. Our team will answer you as soon as possible.
"The best hotel we stayed in during our Iceland vacation. The owner is a really nice and helpful person who made us feel at home. The rooms are comfortable and the breakfast is delicious."
"It is so nice to stay here! The hospitality of the staff, the clean and modern rooms… And the breakfast! So much options to choose from! Absolutely would recommend, 10/10!"
"Excellent host. Very friendly. Could not do enough to help. Strongly recommend this hotel. Very clean and tidy. Very modern inside. 10 out of 10"